Two great choices for newseltter content, from PagesMag.com
---
NEW!
You get complete safety & health pages plus access to our online content service.
Insert whole Health Pages into your newsletter. Use them as a handout at a safety meeting. Or use them as a paycheck stuffer. Add your logo, your name, your own articles... Change anything.
---
OR Subscribe just to the content service, PAGES.
Subscribe to your choice: CD-ROM or the Web.
Use art in color, black and white, or grayscale
Use any article without fear of copyright violation. Articles for Web, print, or email.
Use any piece of clip-art to illustrate your articles
No need to do layout with Click-and-Place stories
Use any article or piece of art in print, email, or on the Web.
40 new pieces of seasonal announcers and graphics
in every issue.

---
4 to 5 cartoons in every issue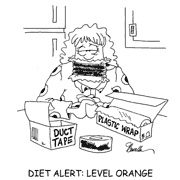 ---
3 to 4 puzzles in every issue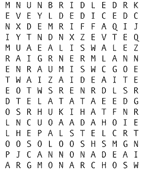 ---
Articles on leadership, business, sales, home and living, health, fitness, technology, sports, nutrition, food, happiness and success with matching art - and more.
Get online in five minutes
Finish your newsletter fast
with health and fitness articles
from PagesMag.com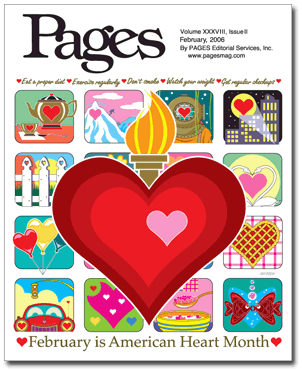 PAGES offers a large selection of health, wellness and fitness articles that you can use in your newsletters.
PagesMag.com is an art and article service for newsletters. Every month, we publish more than 60 new articles, 40 new pieces of art, 5 new cartoons, 4 new puzzles and 10 new photos. And subscribers may use any or all, without fear of copyright violation.
PAGES offers articles and matching art in 12 categories, including health, fitness, wellness, holidays, , seasonal, home and family, safety, and more.
Why don't you check out of free sample site right now? There is absolutely no obligation.
---
6090 S. Meridian
Marion, IN
46953
866 677 0486 (toll free)