Impact Content
In the publishing business, it's a truism that if you want someone to open a newspaper, put an animal on the front page. That's what we call impact content and it really doesn't have to be an animal. Impact content is anything that makes people feel something or say "I didn't know that!"
Awww....
The classic animal on the front. We combine a holiday (Mother's Day) with sweet picture of a goose tending her kiddies. It's the kind of fun content everyone likes to look at. And, by the way, it would make a great Facebook Share!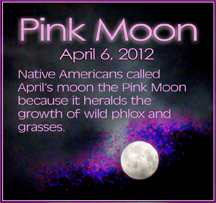 Everyone talks about the weather
In a monthly publication, you really can't tell readers if it will rain next Tuesday. But you can provide interesting tidbits about weather-related safety and historical items.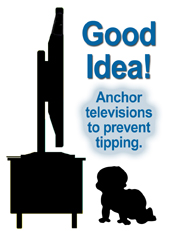 I didn't know that!
Here's a safety issue most people don't even think about. It's an article that will be useful to families and will get good readership in your newsletter.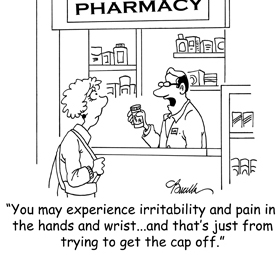 Everyone needs a laugh
Of course we provide cartoons that bring a lighthearted touch to your newsletter.