A wide variety of newsletter articles and art you can use in print, on the Web, or in email.
Thousands of articles you can use
without worrying about copyright.

New articles every month.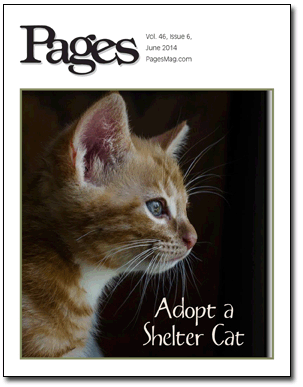 Business
Best work practices,diversity, statistics, sales, people management, small business tips, pre-written management messages, efficiency. Dealing with customers. Home buying, home selling, real estate and mortgage issues.
Money and Personal Finance
including making your paycheck go father, tips for taxes, handling credit card debt, investing, and more.
Safety
Lockout tagout, proper work gear, proper play gear, safety at home and at the office, driving, weather, terrorism.

Sports
Corporate challenge, corporate teams, business and sports. Neighborhood sports. Equipment for individual sports. Golf, softball, inline skating and snow boarding. Surfing, more.
Health
Food of the month, eating for health, eating for wellness, exercise, shift worker health.
Seasonal
All holidays, religious holidays, international days, plus stories and art for special days commemorating historical events, workers, industries, professions.
Home and Family
Finding proper daycare, managing family and children. Parenting, bullying, and education. Putting a new deck on your house, home repairs, home improvement, much more.
Puzzles
Three puzzles each month
Cartoons
Four cartoons each month.
General Interest
Fun facts, current topics in the news, book reviews, more
Personal Development
How to succeed, work smarter, play harder, create intimacy, heal pain. Also a travel section with tips and a featured destination every month.
Technology
How it influences your life and work.
Clip art and Photographs
Not dull, outdated line art drawn years ago and resold forever.This is fresh, new clip art on topical, current themes that goes along with the stories each month.You get five pages of topical art every month. Look for articles and images about special days and weeks.
Monthly Calendars
Canada, US, International
Jokes, quotes, and trivia
---
Just $225 per year!