FREE ACCESS TO OUR SAMPLE SITE
Business, sales, and success articles you can use
- with matching art
Articles on leadership, business, sales, home and living, health, technology, sports, nutrition, food, happiness and success with matching art - and more.
Get online in five minutes
Finish your newsletter fast
with business articles
from PagesMag.com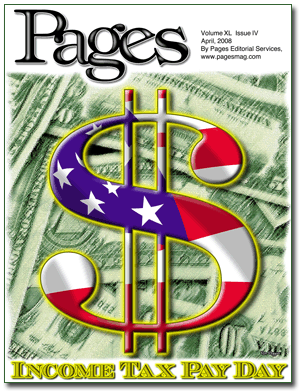 Never run out of things to say with PagesMag.com, the newsletter editor's source for content.
PAGES offers a huge selection of articles and art about business. In each monthly issue you will find inspirational and informative articles on working, selling, ethics, and people in business.
What is PAGES?
PAGES is an article and art service for newsletters. Every month PAGES publishes up to70 new articles in 12 categories that our subscribers may use in their newsletters.
Paid subscribers may use any article, art, cartoon, or puzzle without credit to PAGES. They can use any part of an article. Subscribers can even put their own name on an article.
A new issue of PAGES comes out every month and is posted on the Web and mailed on CD-ROM. You can subscribe to either the Web, or CD-ROM version (or both).

Each issue of PAGES features about 40 new pieces of topical and seasonal art that you can also use.