• Use any article you want without fear of copyright violation. Thousands online and 60 new articles every month! Use any part of an article. Put your own byline on an article. No need to give PAGES credit.
• Use any photograph or piece of art without worrying about royalties or giving PAGES credit. Thousands of pieces of art, and 40 new added every month.

• Use any of the hundreds of cartoons online.

• Use any of our puzzles: Sudoku, Crossword, Word Search, Trivia.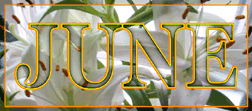 USEFUL art: Not just clip art. Choose and use any of about 40 new pieces of art every month. Announcers, headers, banners, borders, more. Color, grayscale and black-and-white.

RELEVANT articles: Every month you can pick from new articles in 12 categories, including technology, business, real estate and mortgage, money, sports, safety, holidays, health, seasonal, home and family, personal and professional development, joke, quotes, trivia, and more. (Web subscribers can also review and use articles from 6 years of back issues.) More than 60 new articles every month.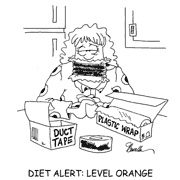 POPULAR games: A new crossword, word search, trivia and sudoku game every single month! Use any or all.

FUN cartoons: Jerry Craft's Mama's Boyz plus four other new cartoons every month that you can use.
TIME-SAVING click-and-place articles: Mini layouts that you pop into your print publication.
FREE TEMPLATES: Subscribers may choose from our library of seasonal templates.
---