Articles, puzzles, cartoons
that you can use
in your senior newsletter.

All content is ready to copy-and-paste
(or customize) for your newsletter.
• Things to do.
• Hobbies, crafts, and pasttimes.
• Health and wellness.
• Safety.
• Money and personal finance.
• Accessible travel.
• Family relationships.
• Inspiration.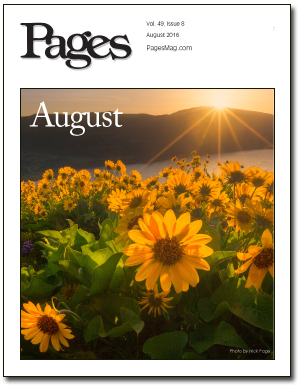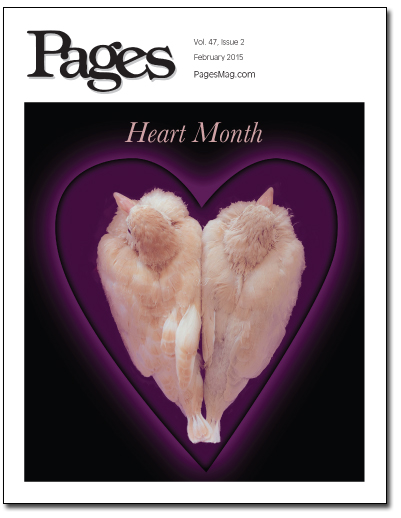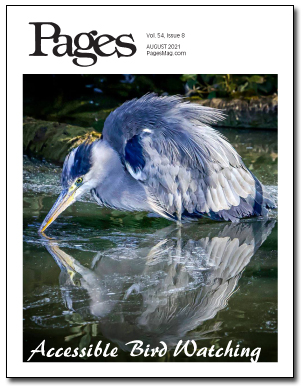 Tired of searching everywhere for ideas for senior citizens?
Looking for that great nugget of content for elders?
Let PagesMag.com help you with newsletter articles, cartoons, and puzzles designed for seniors. Easy to copy-and-paste into your newsletter. Customize anything. Here is what you'll find:
Articles about things to do
A new activity article every single month. Places to go, things to do, how to get involved, finding friends, and getting tuned in to communties — the top concerns of senior citizens.
Medicare, health, and wellness articles
Did you know that 59 percent of seniors don't understand the annual Medicare Open Enrollment? Did you know that by the time they are 70, more than 30 percent of senior citizens face some kind of disability for the first time? We know … and we have articles addressing these subjects crucial to senior living.
Nostalgia and history articles
Nothing gets a conversation started faster than this phrase: Do you remember… Our articles are fantastic ice breakers and communication starters.
All the extras you need
You'll get all the extras that make a newsletter fun to do as well as attractive to look at. Perk up your newsletter with banners, borders, cakes, monthly headers, cartoons for seniors, puzzles, trivia, borders and frames for articles. A full calendar every month you can customize lets you add your own schedule of activites.
Save time and add interest! See our free sample
Check out our free online sample of many different articles.  The sample also includes illustrations, photos, cartoons, and puzzles. Click the box below to try the sample now!
A Pages subscriber for more than a decade
"I am so thrilled that I found the Pages in 2010. I stumbled upon it when looking for a newsletter template to create my own newsletter for the senior center and what a wonderful help it has been. I no longer spend hours searching for good senior friendly articles online only to find out that copy-rights apply. Pages makes it so easy for me to publish interesting, fun-filled issues each month. Pages is a treasured timesaver and I think it would be for others, too."
Peggy Dimmick
Senior Center Newsletter Creator

Subscribe for about $17 per month*
Did you know?
The entire PagesMag.com membership costs less than purchasing
one cartoon or puzzle each month. With PagesMag.com, you can choose
from 60 new articles, 30-40 new images, 3 cartoons, 3 puzzles, 10 trivia questions, and one word game.
* $225, billed annually based on 13 issues.