Drawings and Photographs:
Free with your subscription to PagesMag.com, the newsletter article service.
Images that
match articles.
Also, a great selection
of holiday photos, drawings,
and seasonal pieces.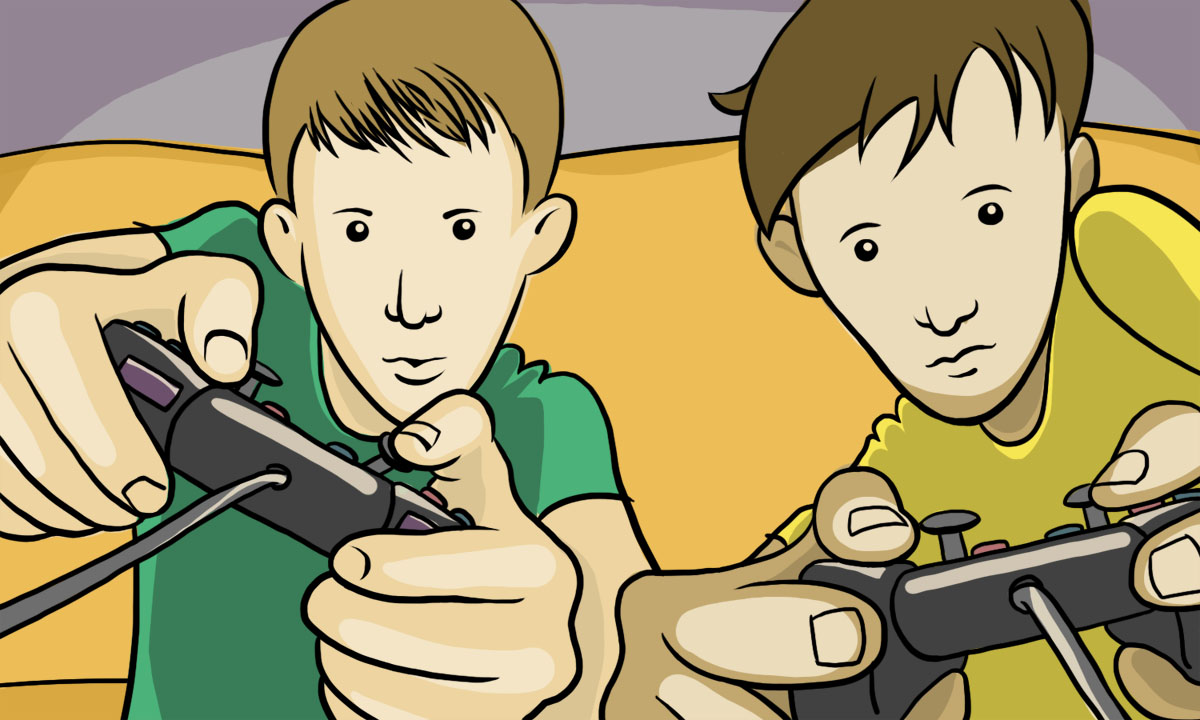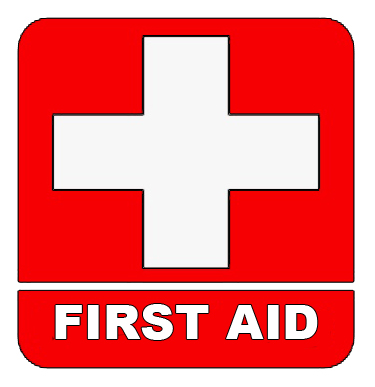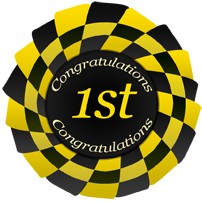 Seasonal banners.
Useful in calendars,
as well as email,
and as an article
illustration.

Illustrated quotes for newsletter and social media memes
Get shares on social media and build up your following with eye-catching seasonal and inspirational memes and photographs.